Projects
Historical and Social Research of Mo Tat Wan, Lamma Island
Year of Approval
2019-2020
Grantee
Art Together Limited
Project Coordinator
Ms Clara Cheung and Dr Leung Po-shan,Anthony
Project Status
Completed in July 2022
Brief Description of the Project
This project aims to study the historical development of Mo Tat Wan in the past 100 years, and the origin, and past and current lifestyles of four ethnic groups living in the community, viz. the Chau clan, the Chan clan, Hong Kong Chinese and expatriates residents, and domestic helpers from the Philippines and Indonesia.
Project Deliverable(s)
The Project deliverables included:
(a) Book/Booklet/Academic journal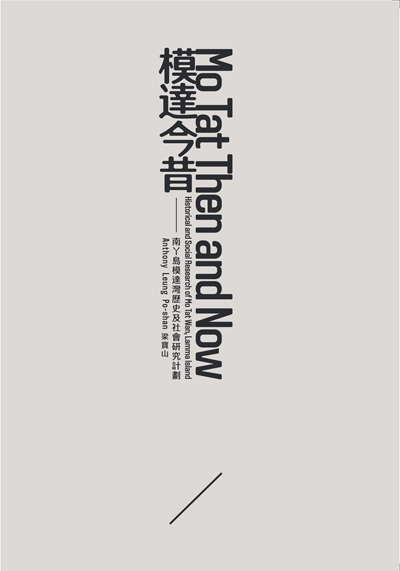 A bilingual booklet titled "Mo Tat Then and Now"

(b) Guided tour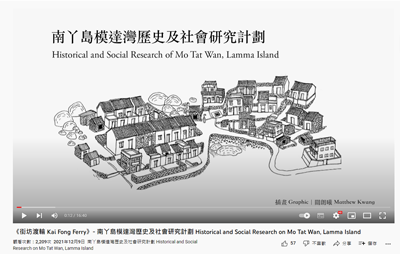 A Cantonese documentary with bilingual subtitle

Back